Contact us today to help you book your Disney cruise!  Disney Cruise Line is a family experience like no other!  There's a reason Disney Cruise Line keeps winning all those awards.  It's a top notch experience.
Our agents are experienced Disney cruisers and can answer every question you may have.  Let our experience be your guide!
Book with us and receive an onboard credit for a little extra spending money onboard!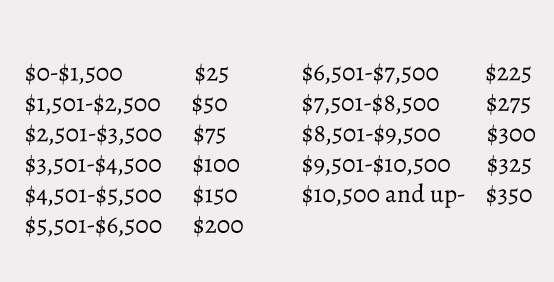 Rebook your cruise onboard and combine our onboard credits with the onboard credit from Disney!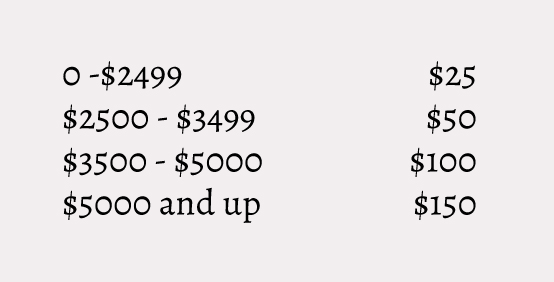 Fill out our quote form above, or contact us today at Vacations@WayfinderDestinations.com!
Or call 1-844-867-8679!